SCROLL DOWN
TO EXPLORE MORE
Sanctuary Plastic Surgery
Your Beauty – Revealed
Discover one of the best plastic surgery center, Sanctuary. Our talented, board-certified team of plastic surgeons has a long-standing reputation for excellence and is widely known as Boca Raton's most accomplished plastic surgery group. Begin your journey to a happier, more confident life here with us.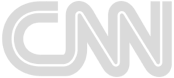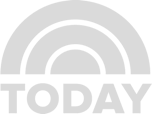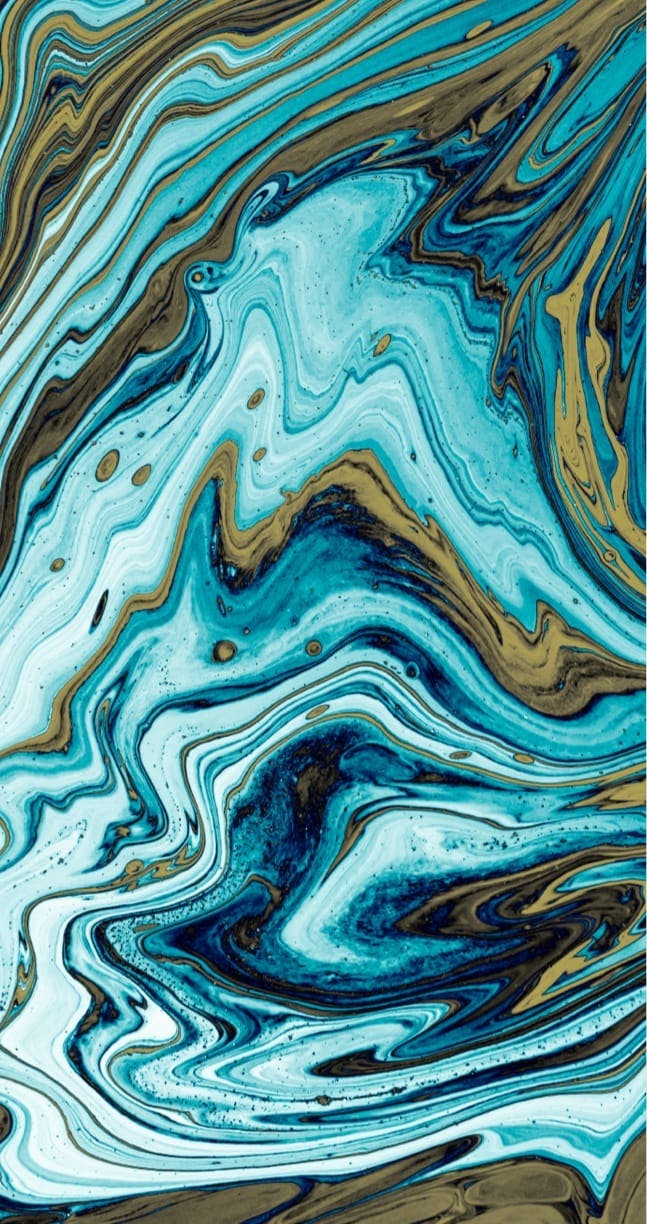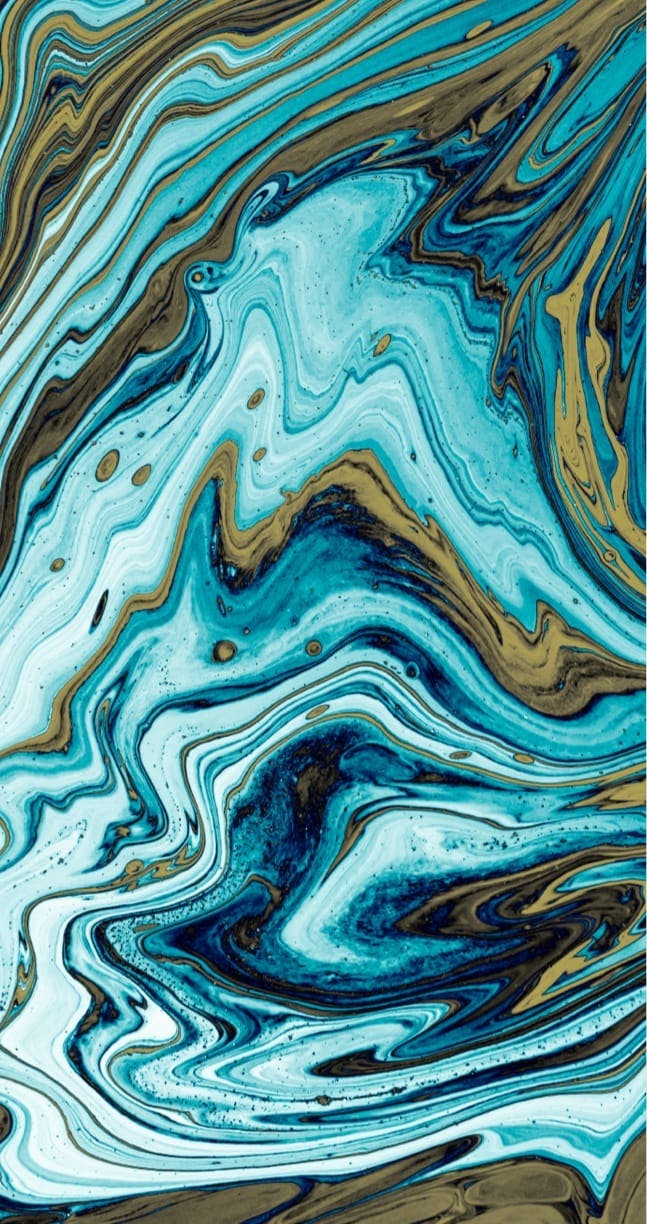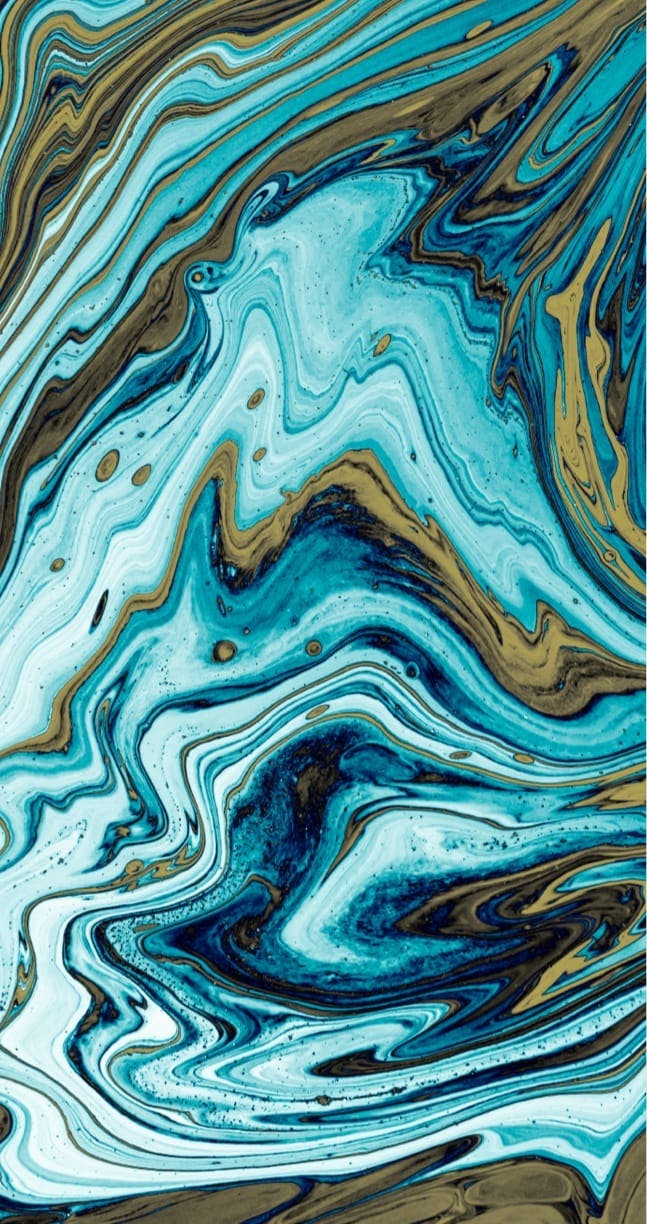 Biography
Jason Pozner
M.D. F.A.C.S
Renowned Plastic Surgeon, aesthetic industry consultant, teacher, and mentor, Dr. Jason Pozner leads a team of some of the finest, board-certified plastic surgeons in the U.S.A. He has an impeccable reputation and is considered the best plastic surgeon in Boca Raton, Florida, and beyond.
Learn More About Dr. Pozner
Technology
Jason Pozner
M.D. F.A.C.S
At Sanctuary Plastic Surgery in Boca Raton, we have equipped our state-of-the-art, private facility with advanced technological systems, including BodyTite, FaceTite, Halo fractional laser, Moxi laser, Hero laser, and Genius R.F. microneedling, and more.
Learn More About Dr. Pozner
Authority
Jason Pozner
M.D. F.A.C.S
Dr. Jason Pozner, M.D., F.A.C.S., is a recognized authority in aesthetic surgery. He has served as a consultant and investigator for many aesthetic companies and on a range of professional advisory boards. He currently serves as clinical faculty at Cleveland Clinic Florida Department of Plastic Surgery.
Learn More About Dr. Pozner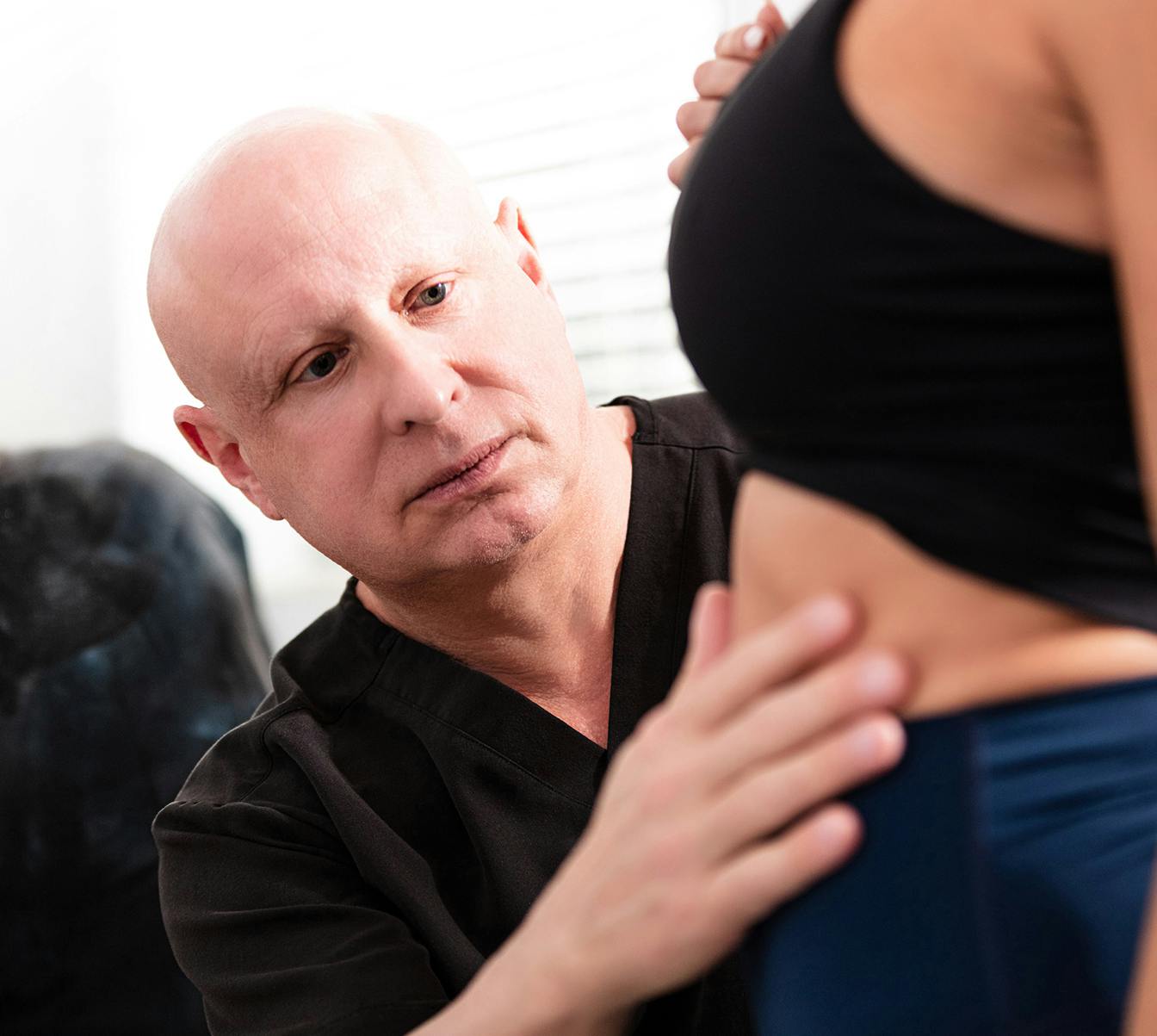 Beauty from the outside in.

Your breasts can be a vision of youthful beauty.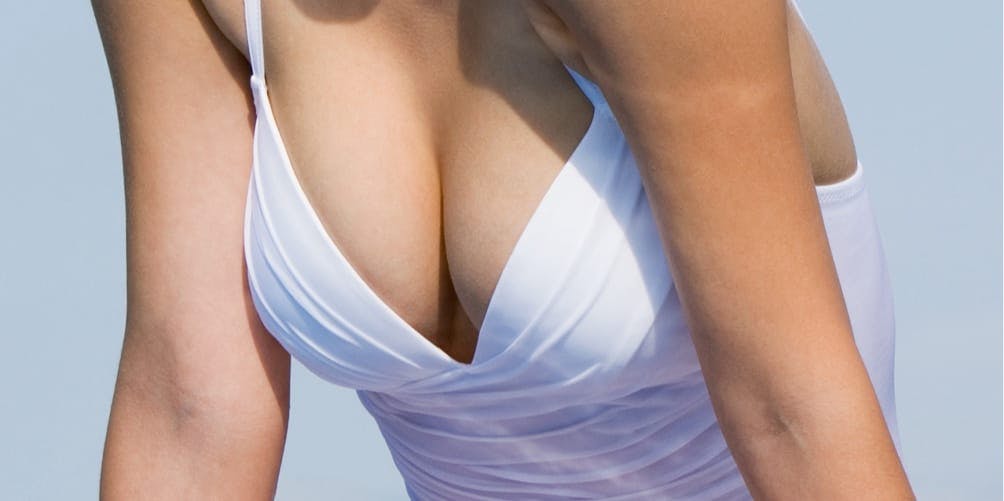 Nature may mistreat our bodies, with breasts that do not meet the ideal, whether too small, too large, or affected by age or breastfeeding. Dr. Pozner and his team of top board-certified plastic surgeons in Boca Raton use the most advanced techniques in breast augmentation, breast lift, breast reduction, and breast revision surgeries.
Learn More About Breast
Live life with confidence and a figure you love.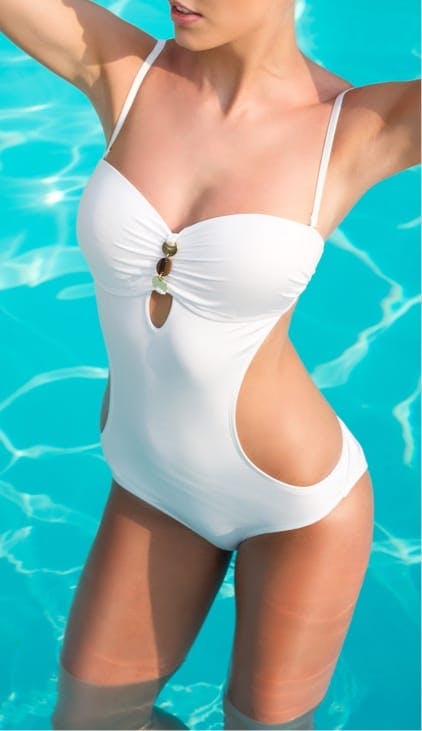 Imagine being free of excess fatty areas and having a figure you are confident revealing at the beach or pool. At Sanctuary Plastic Surgery in Boca Raton, we deliver custom body sculpting treatments so you can live a happier, more confident life.
Learn More About Body
Sanctuary Plastic Surgery
where extraordinarily skilled and dedicated plastic surgeons achieve the most elegant results.
Our surgeons are masters at enhancing or transforming all aspects of the face, breasts and body. Whatever your challenge, we are here to help you feel your confident, youthful, most attractive self. The team's training includes some of the nation's top ranking medical schools and residency programs, including Cornell University, Colgate University, Yale University, Harvard University, University of Florida, and the University of Miami. All are members of multiple aesthetic societies and are leaders in their fields.
Sanctuary Plastic Surgery
In plastic surgery, you want the best.
Not all plastic surgeons are equal in talent, experience, and artistry. When under the care of our surgeons at Sanctuary Plastic Surgery, you can be confident that your treatment will be performed with meticulous care, the most advanced techniques, and "results from every angle." Dr. Pozner is widely regarded as the premier, board-certified plastic surgeon practicing in Boca Raton. Patients travel to Sanctuary Plastic Surgery from other cities, states, and countries for treatment from Dr. Pozner and his team of medical professionals.
Sanctuary Plastic Surgery
Your journey to a more confident life
At Sanctuary Plastic Surgery, we understand that the decision to undergo treatment was not made lightly. You may come to us with questions and concerns. We take the time to explain every procedure, the recovery time, and what you can expect in the final results. Our level of personalized service is far beyond the ordinary, and we are proud to be known as the premier private plastic surgery center for discerning patients who have the highest expectations for service and personalized care and are seeking truly world-class results.
Sanctuary Plastic Surgery
Combination treatments
We may recommend a combination of surgical and non-surgical treatments to achieve your vision of beauty. Skin tightening, resurfacing, or other procedures may be combined to achieve the stunning results for which we are known. Our approach is 100 percent customized and may involve several techniques to achieve the most natural-looking, refreshed, elegant results. Our luxurious, private center is equipped with a wide array of advanced, non-surgical systems and treatments that can be performed in conjunction with your surgery for stunning, age-defying results.
Sanctuary Plastic Surgery
A private luxury clinic in Boca Raton
Sanctuary Plastic Surgery was established to provide a higher level of service, care, and refined, elegant results. We built our luxurious private clinic in Boca Raton to offer a world-class experience and provide the highest comfort level and total discretion. Your journey to enhancement will be rewarding, comfortable, empowering, and supportive, with every procedure performed with meticulous attention to detail. Dr. Pozner has gained a reputation for his ability to create results that appear refreshed, natural, and elegant.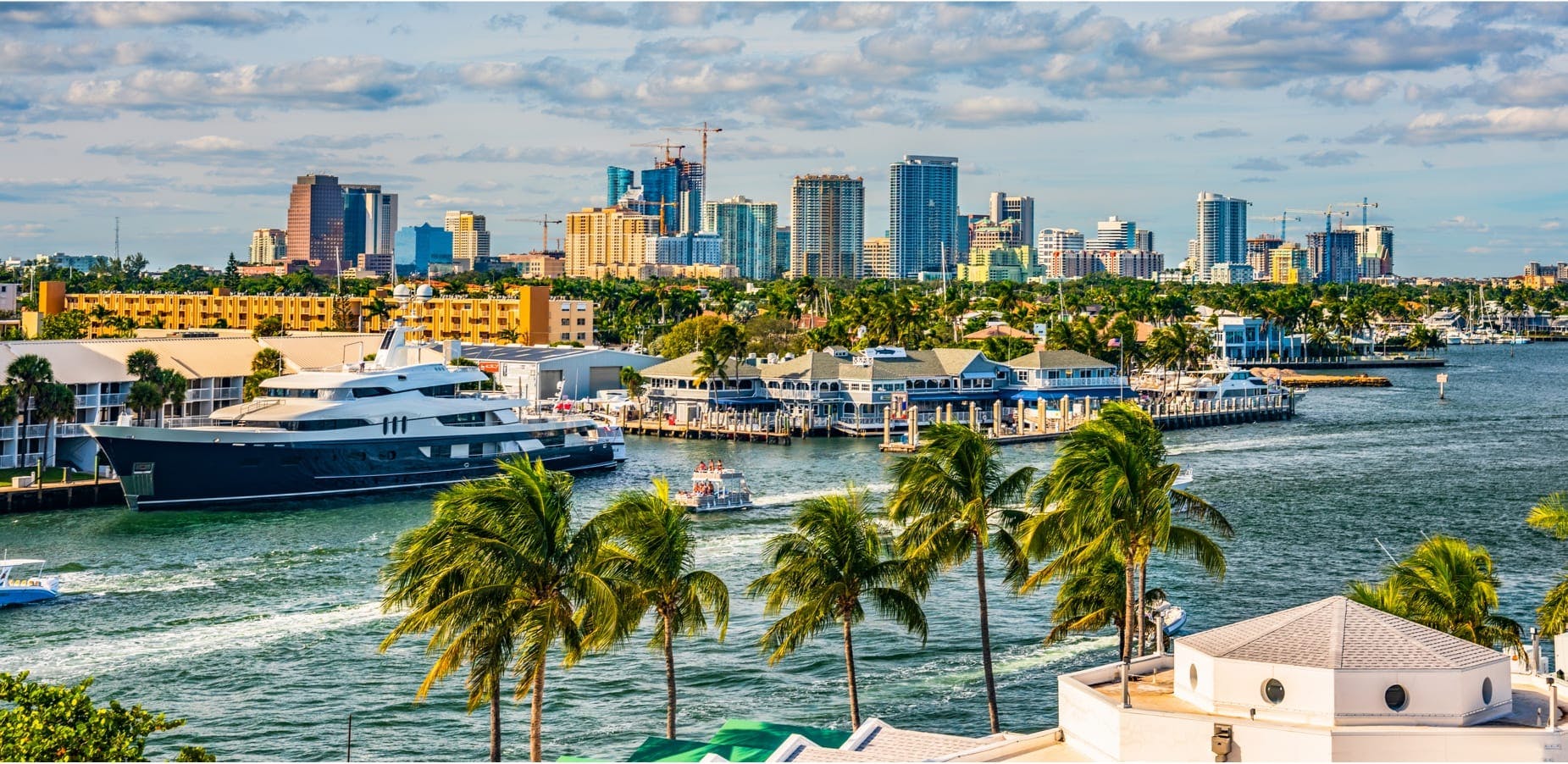 Traveling Patients
At our Boca Raton plastic surgery facility, we welcome patients from other cities, states, and countries. Our support staff will help you plan your journey to our state-of-the-art facility, where you will feel supported, cared for, and can experience unparalleled personal service and care.