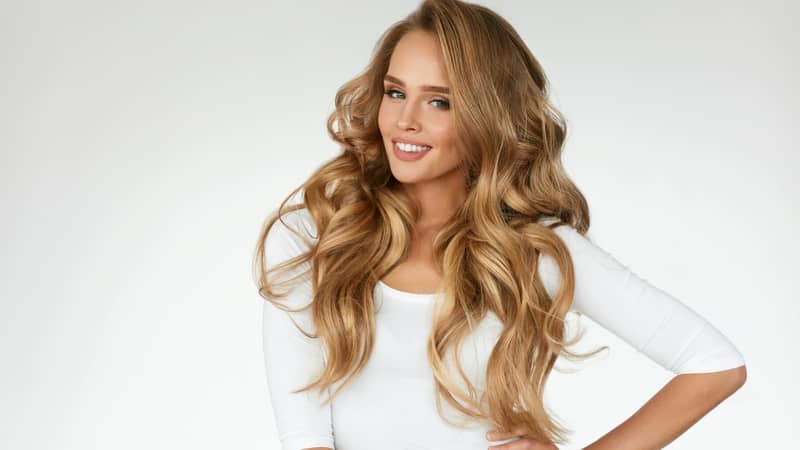 If you would like to eliminate unwanted fat and tighten loose, sagging skin, BodyTite may be an excellent option for you. This minimally invasive, nonsurgical treatment offers the dual benefits of fat reduction and skin tightening with almost no downtime. Achieve both goals with one procedure and then resume your regular routine right away.
At Sanctuary Plastic Surgery, we offer BodyTite and FaceTite treatments for men and women looking to achieve a more toned, youthful appearance. During your initial consultation, Dr. Pozner will listen carefully to your concerns and goals in order to determine if this is the right procedure to deliver your desired outcome.
What Is BodyTite?
BodyTite uses radio-frequency assisted lipolysis technology to eliminate unwanted fat while simultaneously tightening the skin. Controlled heating is applied to the treatment region in order to destroy fat cells, which will then be naturally eliminated from your body. This process also produces skin tightening benefits, delivering tighter, firmer, more youthful looking skin. These results are achieved using a very small incision that will minimize scarring.
Dr. Pozner can use BodyTite to treat a wide range of areas, including your:
Abdomen
Back
Arms
Thighs
Hips
Buttocks
Knees
When Should I Consider BodyTite?
You may be a good candidate for BodyTite if:
You have small pockets of fat that have been resistant to your diet and exercise efforts
You have loose, stretched or sagging skin caused by weight loss, pregnancy or aging
If you would like to avoid surgery and prefer a minimally invasive approach to achieve your goals, BodyTite may be right for you. It is also ideal for very active individuals who would like to avoid extensive downtime that interferes with their athletic lifestyle.
If you want to remove a moderate amount of fat or have significant loose, sagging skin, surgical procedures such as liposuction or a tummy tuck may be a better option for you.
FaceTite for Nonsurgical Skin Tightening in the Face and Neck
At Sanctuary Plastic Surgery, we also offer FaceTite. As with BodyTite, this treatment uses radio-frequency assisted lipolysis to eliminate unwanted fat while tightening skin in the face and neck. It is an excellent option for men and women who would like a minimally invasive alternative to a facelift.
The skin tightening benefits of FaceTite can have a dramatic impact on your appearance, making you look much younger. Dr. Pozner uses this treatment to address jowls or "batwings." Since there is no removal of excess skin, FaceTite reduces discomfort and downtime compared with surgical alternatives. There are no unsightly scars to cover up, and you can resume normal activities right away.
If you experience significant skin laxity or advanced signs of aging, Dr. Pozner may recommend a facelift in order to more effectively achieve your desired outcome.
How Long Do BodyTite and FaceTite Results Last?
Your results will appear gradually as the destroyed fat cells are removed from your body and your skin tightens. BodyTite and FaceTite deliver beautiful, long lasting results. In general, you can expect your treatment to last three to five years. In order to maintain skin tightening results beyond this time period, you may need to undergo another treatment as these signs of aging return.
Contact our Boca Raton Plastic Surgeons
Please contact Sanctuary Plastic Surgery using the form on this page or call 561-367-9101 today to schedule a BodyTite consultation. We serve patients in Boca Raton and the surrounding areas of Florida.