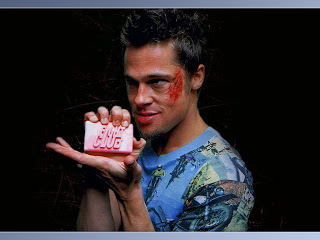 Where'd the fat go? There's still liposuction in Boca Raton.
The American Society for Plastic Surgery stats from 2008 showed liposuction moved to the #2 surgical procedure from its #1 spot in 2007, being passed by breast augmentation.

The number of procedures performed went from 456k to 341k. Are we taking out less fat? Is this due to economic factors?


I don't think so: the methodology of ASAPS stats is they surveyed over 16,000 board-certified physicians – 6,000

dermatologists

, 4,000

plastic surgeons

and 6,000 ear/nose/throat docs.

Response rate was a total of 894, and therefore was extrapolated. Since methodology has not really changed from year to year, we can discount the low response rate.

But what about everyone else doing liposuction other than core specialists? I believe that the advent of laser liposuction and the advertising assosciated with it has driven many liposuction procedures to non-core docs – including OBGYN, general practitioners, etc., and that these numbers are not represented in ASAPS statistics.

My belief is the lipo numbers are far greater than in previous years – many are just not in the hands of the docs best trained to do these procedures.

Dr. Jason Pozner


Sanctuary Medical Aesthetic Center



Dr. David J. Goldberg


Sanctuary Medical Aesthetic Center




Skin Laser Surgery Specialists of NY/NJ