Dr. Rondi Walker relocated from Washington DC to Boca Raton Florida, where she had practiced for several years and ranked among the top female plastic surgeons, top doctor and super doctor. She is Board Certified in both Plastic Surgery and Otolaryngology-Head and Neck Surgery and trained with top plastic surgeons in Paris, Yale, Oxford and Georgetown. She brings a wealth of experience to South Florida specializing in difficult and revisionary nose, face, and body surgery.
Dr. Walker is a proud mother of three fully grown children. In her free time, she likes yoga, boating and dancing.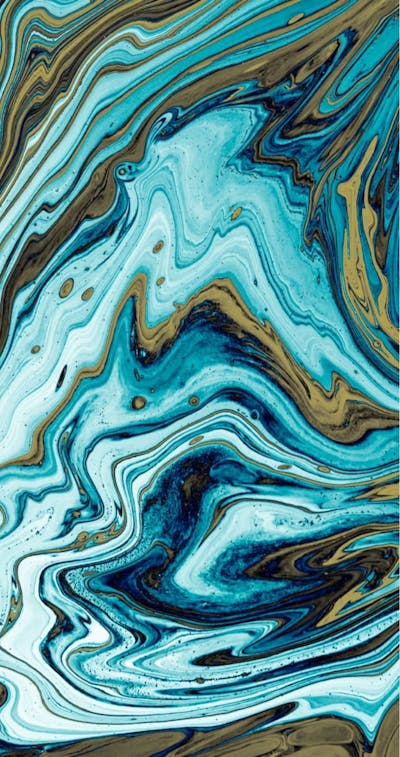 Community Outreach
For over 20 years, Dr. Walker has worked with Knock Out Abuse to help victims identify, understand and admit abuse. She has supported shelters and housing for women and children. More importantly she has identified the critical need for the development of educational programming and arrangement of legal assistance that enables continued recovery for the victims of abuse.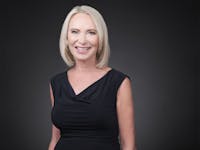 Memberships and Societies
American Society of Plastic Surgeons
American Society of Aesthetic Plastic Surgeons
National Capital Society of Plastic Surgeons
American Board of Otolaryngology-Head and Neck Surgery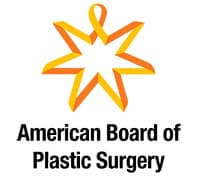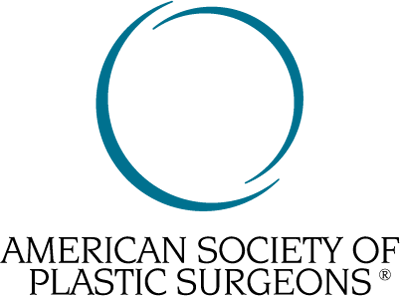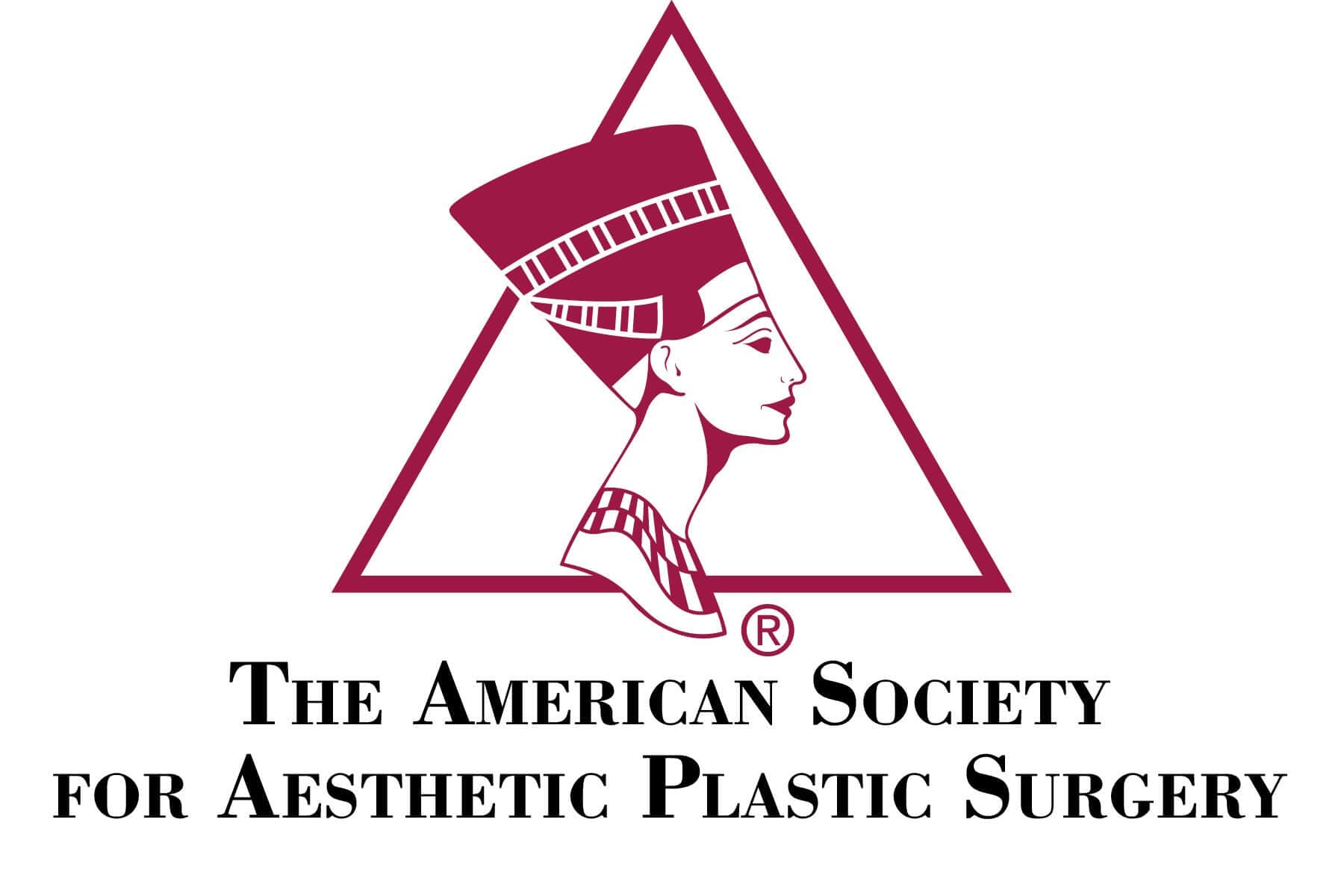 Reviews
Dr. Walker is a fabulous surgeon and woman! She donates her time to charities, and has still managed a surgical practice and family! I met Dr. Walker when I was looking for a surgeon to correct the appearance of my nose and breathing problems. Her background in two surgical specialties served me well. I love my nose, and more importantly I can breathe!
I had a good deal of extra skin left over from my 2 pregnancies. I'm tall and fairly thin, but the extra skin looked like a giant prune on my stomach - I had to fold it into my pants. Dr. Walker removed the skin, tightened my abdominal wall and left a small, neat scar. Very pleased with the result. This is serious surgery - be prepared to be off your feet for a few weeks and take it slow getting back into the routine.
Dr. Walker performed my rhinoplasty (nose job) and also corrected my breathing. She is an incredibly gifted and talented surgeon. She understands the "nose" and "breathing problems" - she is trained in both ENT and Plastic Surgery. My appearance has been improved but not drastically altered, and the best news yet! I can breathe. I highly recommend her!